Upcoming & Past Conferences
In this page you can find out about the past and upcoming BESRA conferences.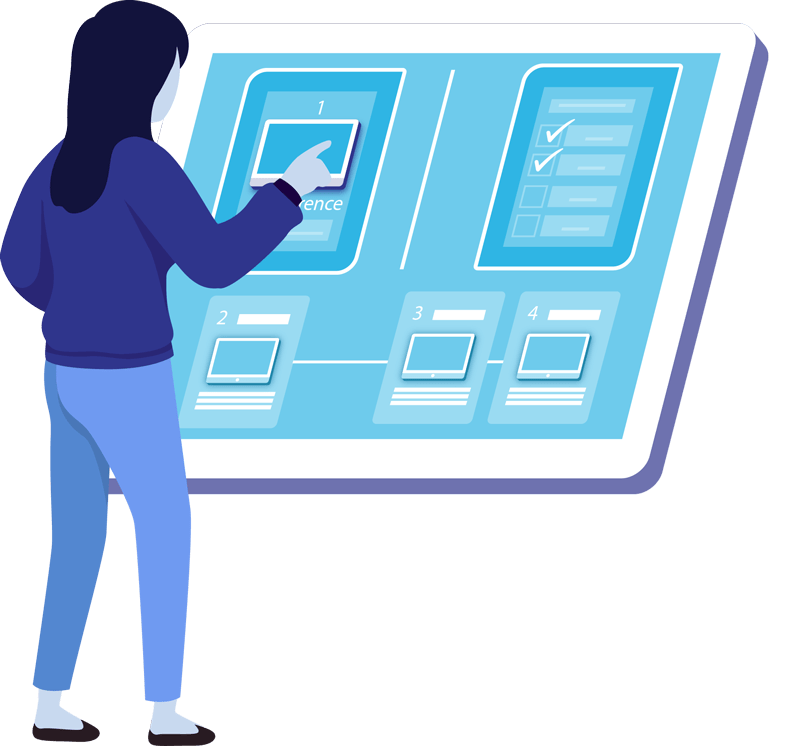 !Note! BESRA is a partner with the below conference in Malaysia at Aisa Pacific University of Technology and Innovation (APU). Therefore you will be redirected to the conference page when you click on "more info". The submission, registration, and participation will be taken care by the main organiser who is APU. BESRA would facilitate publication of selected papers from this conference.
International Conference of Digital Business Society and Economy (ICDBSE) 2023
International Conference on Business, Management, and Green Economy (ICBMGE 2023)
International conference on Recent developments in social science and digital economy (ICRDSSDE 2023)